Raspberry Pi 7'' Touch Display Aluminum Case for different (Assembly Kit)
Unfortunately, the enclosure is no longer produced. We are already looking for a solution. 
Case assembly kit for Raspberry Pi 7'' Touch Display and HAT sound card Attention! Display, Raspberry Pi and sound card are NOT included!
The stylish case makes it easy to build your own sound system and having easy control over your system. The power management module supplies the device with a stable 5V voltage, requiring a 7 -12V power supply to keep the other components safe and continuous. Assembly instruction.
Case for assembly with the following items:

RaspTouch case set including Power Management Module
RCA cable
Monacor RCA Cinch golden ports.

head over to the complete bundle
This case is for the official 7'' Raspberry Pi Touch Display and a HAT sound card by Hifiberry, IQaudIO, Allo or Abacus with additional GPIO bar. In order to ensure correct heat dissipation and thus counteract overheating of the circuits, we recommend using a heat sink or thermal paste (not included!) on the power management module. This applies in particular at a high input voltage (12 V). The power module is suitable for power supplies from 7V-12V.
More infos in our blog article.
Attention! To use the case properly, you need a sound card with an extra GPIO bar, like the Allo BOSS DAC, New IQaudIO Pi-DAC or AroioDAC. If your sound card does not offer this, you have to solder the GPIO bar yourself.
Instructions for use with Raspberry Pi 4:The case is currently only compatible with the Raspberry Pi 3 or 3B+, as the position of the LAN and USB ports on the Raspberry Pi 4 have been swapped. The back plate of the case does not match the outputs of the Raspberry Pi 4! Apart from that, an additional micro-USB to USB-C adapter is required to connect the Pi 4 to the power module.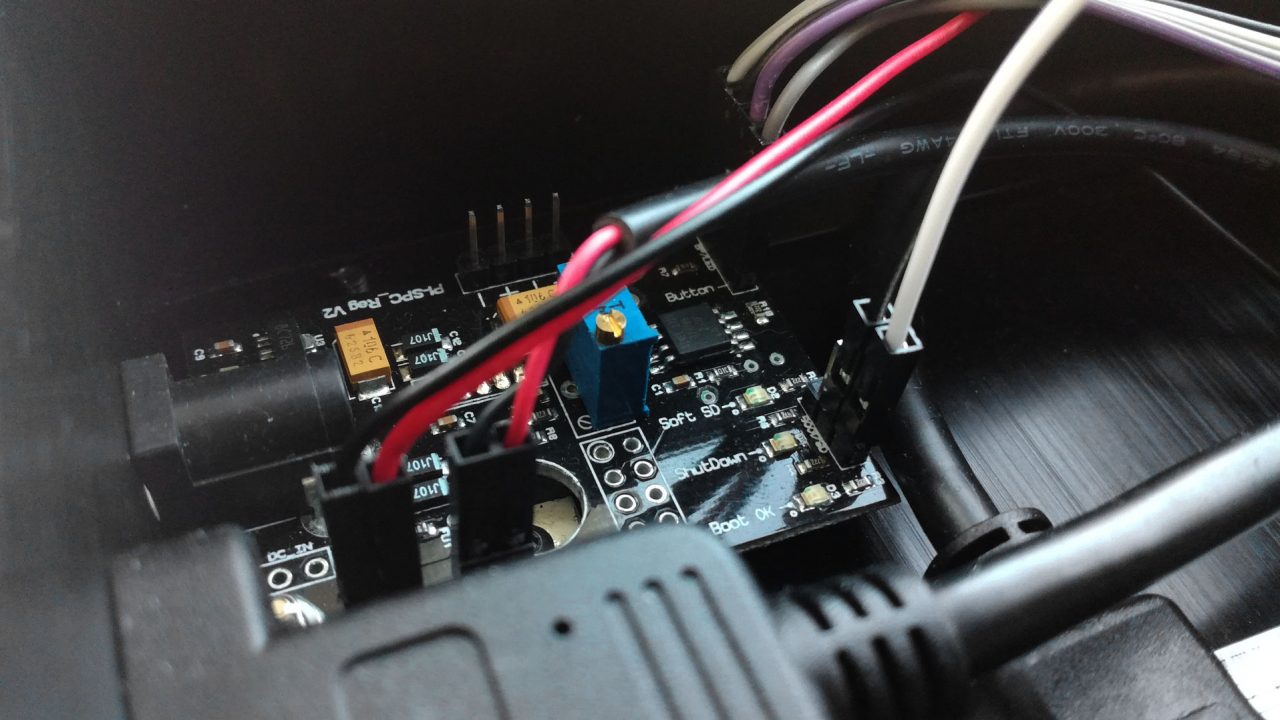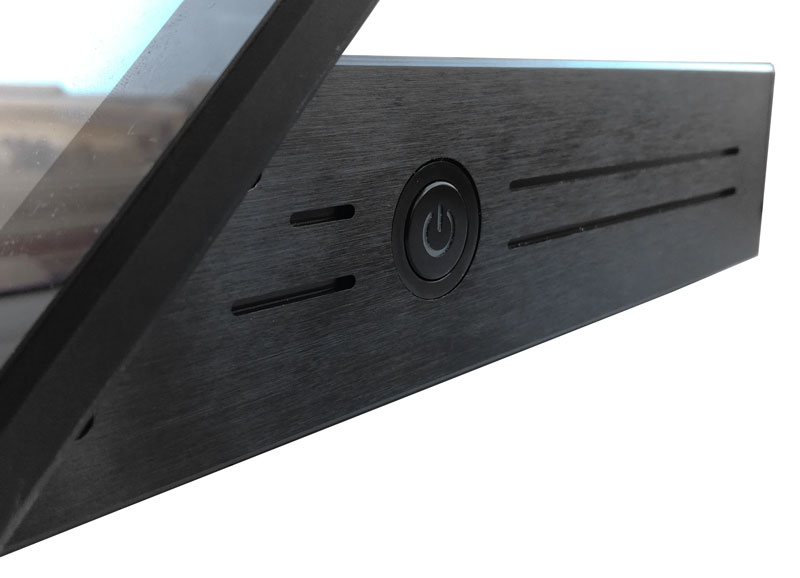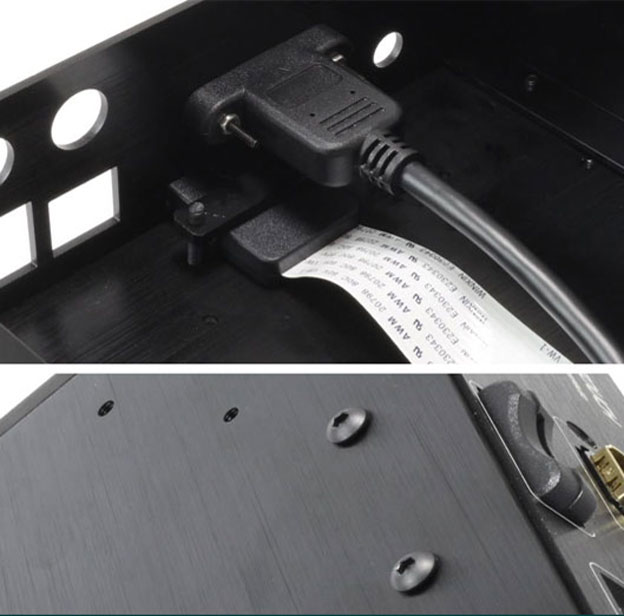 We found other products you might like!